A place to share my sewing aventures.
---
Quinta-feira, 18.04.13
Tomorrow we will have Burda on stands, and I'm honestly sorry that the magazine doesn't inovates, but I did like the cover dress.
And also the easy sewing litle magazine.
E amanhã a Burda vai estar à venda, e muito sinceramente tenho pena de a revista não ser mais inovadora e seguir um pouco mais as tendências. No entanto, este mês vou comprá-la por dois motivos.
1- trás o suplemento d Costura Fácil;
2- este vestido tem potencial, por alguma razão vem na capa :P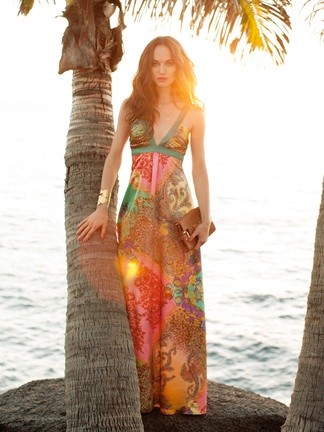 XXX
Sandra
Autoria e outros dados (tags, etc)
Quarta-feira, 17.04.13
I discovered that I liked sewing just a few months ago, so I took a few lessons. But I mainly work alone at home, so sometimes things don´t go the way I thought. That being said I made this blouse a few months ago. Unfortunately I chose a fabric that stretches a litle too much so it didn´t take the shape that I wanted, but it´s still very wearable.
So, I gonna try to give you some informations about the patterns.
Pattern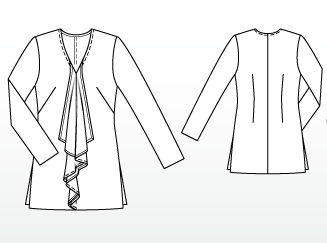 Magazine: Burda November 2012
Difficulty: Medium
Time that I took: about 10 hours (remember that I´m a begginer :)
Things I loved: The wave on the front give it a very chic look (on the pattern)
Things I didn´t love: Because I chose a fabric that streched, the wave didn´t looked the way i wanted. (I don´t even know the name of the fabric)
 Result: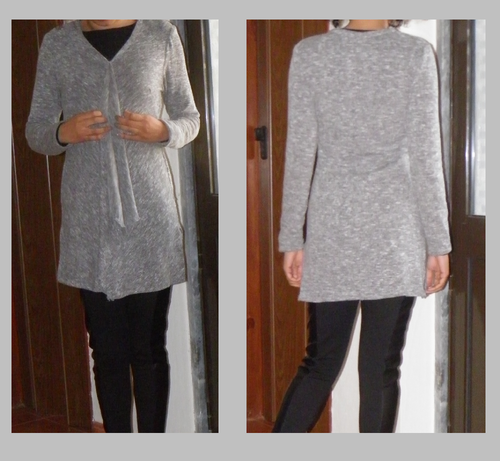 Hope you like it :)
XXX
Sandra
Autoria e outros dados (tags, etc)
Terça-feira, 16.04.13
The first post is always the hardest, so I'm just going to say: Welcome!

XXX
Sandra
Autoria e outros dados (tags, etc)
---